The state Government shall promote the startup culture using INFUSE model (INcubators – FUnd of Funds – Startup Entrepreneurs). The Financial support from the government shall be provided to Incubators, Startups & Venture Capitalist funding the startups
The Government of Uttar Pradesh shall establish an initial Corpus (Seed fund) of INR 100 Crores in phases to promote Incubators and mobilize startups in the state of Uttar Pradesh. The additional funding by the Government shall be done based on the requirement & scalability as decided by the empowered committee.
The fund shall be in the form of fund of funds. In this model, the fund shall not be invested directly into start-up companies, rather, it shall participate in SEBI-approved Venture Capital funds/ SEBI-approved Angel fund or angel fund listed with authorized institution of State or Central Govt.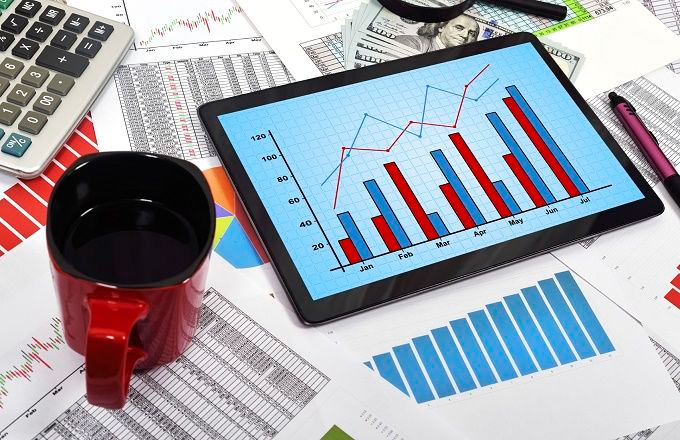 Fund of Funds
Establishment of initial INR100 Crore corpus
Professionally managed Fund Management Committee
Participation in SEBI approved VC/Angel funds