Uttar Pradesh, as one of the largest contributor In IT/ITeS sector & has been consistently focusing on developing infrastructure, human capital development and effective policy implementation so as to create a conducive ambience for IT-BPM industry. The state under the dynamic leadership of EX-Chief Minister of Uttar Pradesh with a set goal to take Information Technology into the entire land of UP released IT Policy 2012 focusing on Tier-II & Tier-Ill cities of the state leveraging the experience of Noida/ G. Noida as IT Hub.
India's success in the area of Information Technology (IT) Software and Related Services over the past decade has been acknowledged globally. According to NASSCOM, IT­ BPM Industry is contributing highest relative share in national GDP of around 9.5%. Indian IT-BPM industry achieved revenue of around US$130Billion in FY 2014 and with13% growth rate; it is expected to achieve revenue of US $150 Billion in FY2015. With around 3.5 million employees, currently IT-BPM Industry has become the largest private sector employer in the country. In addition to this, Industry shares the largest chunk of more than 38% services export. In terms of entrepreneurship promotion India has now become 4th largest start-up hub in the world with the presence of more than 3,100 start-ups in the country. India continues to consolidate its position as the global hub for IT-BPM services.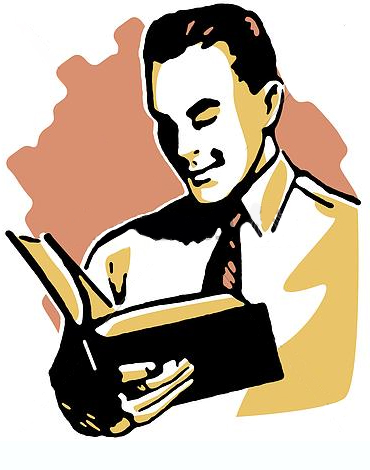 E-Governance:
The state Government has established more than 20,000 Common Service Delivery outlets such as Jan Seva Kendra, Lokvani, e-Suvidha services delivering crores electronically to the doorstep of the citizens taking it to the remotest location such as Ghazipur district with 55 Lacs has highest number of e-Transaction in the state. The time bound implementation of Mission Mode Projects (MMPs) was one of the priorities of the government. The state government made a provision of self-declaration in citizen centric services like caste, income certificates etc. which was a big welcome among citizens of UP.
Abundant Skilled Manpower:
The availability of numerous technical and manpower centres of excellence makes the state ideally suitable for setting up of IT industry. State has large base of skilled manpower graduating from 700 professional Institutions, half of which imparting engineering and management courses including IIT Kanpur, IIIT Allahabad, IT-BHU & IIM Lucknow making it an ideal destination for knowledge-based sectors. Dr. Abdul Kalam Technical University, one of the largest technical university is home to 300+engineering institutions.
Continuing the success of IT Policy 2012 and considering the changing business scenario & scaling up the initiatives of IT Policy 2012, Uttar Pradesh Information Technology & Start-up policy 2016 aims to reinforce the position of Uttar Pradesh as an attractive destination for the IT/ITeS industry, enhances citizen services through e-Governance & m-governance model & gives a special focus on Start-ups & budding Entrepreneurs to flourish in the state.