At Idea/Prototype stage: Startups shall be provided sustenance allowance of INR 15,000 per month for a period of 1 year whose project is recommended by Nodal agency & approved by the committee.
At Pilot stage: Upon securing of min funding of 25% from a known and registered angel/venture funds/ reputed incubators by startup, a marketing/ commercialization assistance of 25% of actual cost or INR 10 Lakhs whichever is lower, shall be provided to startups in 3 phases to launch its product /services in the market subject to the bi-annual review of the progress
The state government shall match 25% of the money invested by the VC subject to the condition that the funding shall be done only to the startups based in Uttar Pradesh. The fund would be professionally managed like a PE/Venture fund with industry leaders in the committee along with support from private players and GoUP.
Startup Enterepreneurs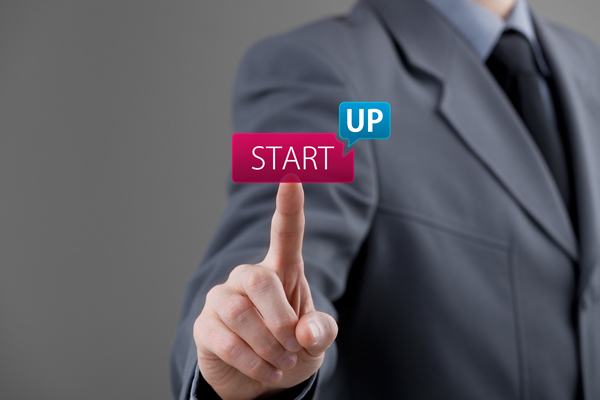 Financial assistance at Prototype & Pilot stage
Marketing/ commercialization assistance of
25% of actual cost or INR 10 Lakhs